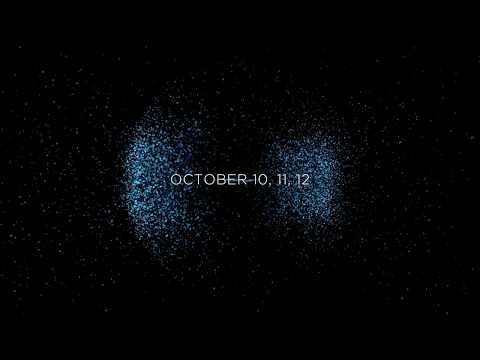 (
http://globalbem.com
) The 2013 Breakthrough Energy conference is well on its way. The event will feature more than 30 speakers and is set to take place at University of Colorado Boulder on October 10 through October 12.
It's clear that humanity faces grand challenges. Old ways of doing and thinking have become increasingly unsustainable and unviable and are in need of great transformation. In essence, we have forgotten how to care for our planet and one another.
The Breakthrough Energy conference promises to show humanity how to break this trend. The conference organizers are attempting to unite forces to create a movement to activate global consciousness. Experts from various fields will speak about new technologies and the energy revolution to take place in the near future. Unwilling and uneducated leaders and energy policy makers have caused years of delays for advanced clean and sustainable energy technologies and applications, but that is all about to change. Solving the world's energy crisis would change everything and allow humanity to focus on other goals and look forward to the future.
The Breakthrough Energy Movement is a non-profit volunteer driven organization that seeks to educate the public about clean, sustainable breakthrough energy technologies. You can visit the Breakthrough Energy Movement website to learn more about energy technologies, buy tickets to the upcoming conference or contribute to their world-changing project.